Welcome to ConstrACTION UK
With more than 15 years of experience within the industry, we decided to start ConstrACTION UK LTD. back in 2019.
Our vision is to deliver to our customers the best quality accompanied by the best possible price.
So if you need a reliable company that can deliver quality designs at an affordable cost, then just call or email us!
We look forward to helping you with your project, no matter how big or small is.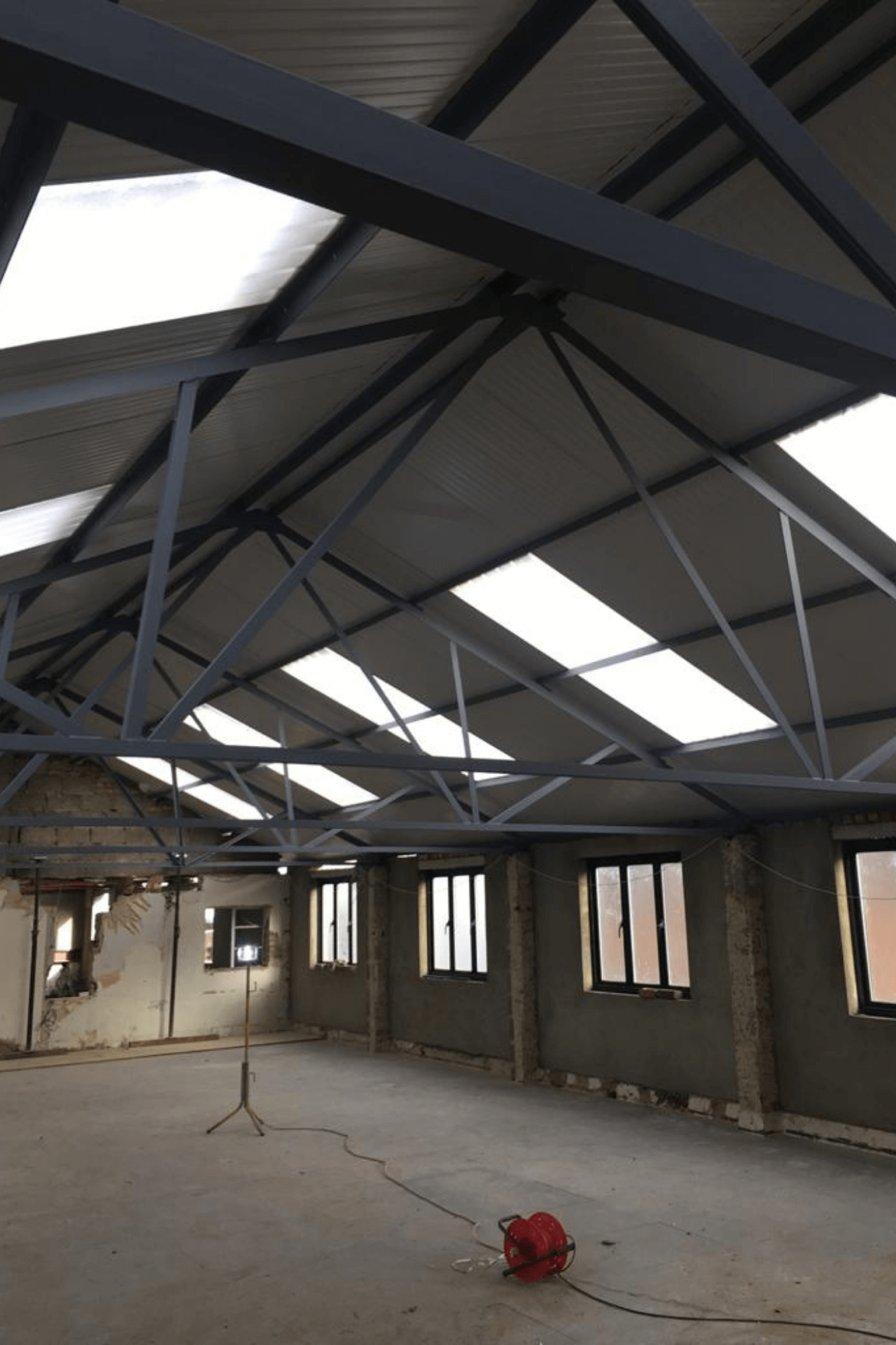 From our Happy custoemrs, to our unique custom designs there are many reasons to choose ConstrACTION UK Ltd., for your next project!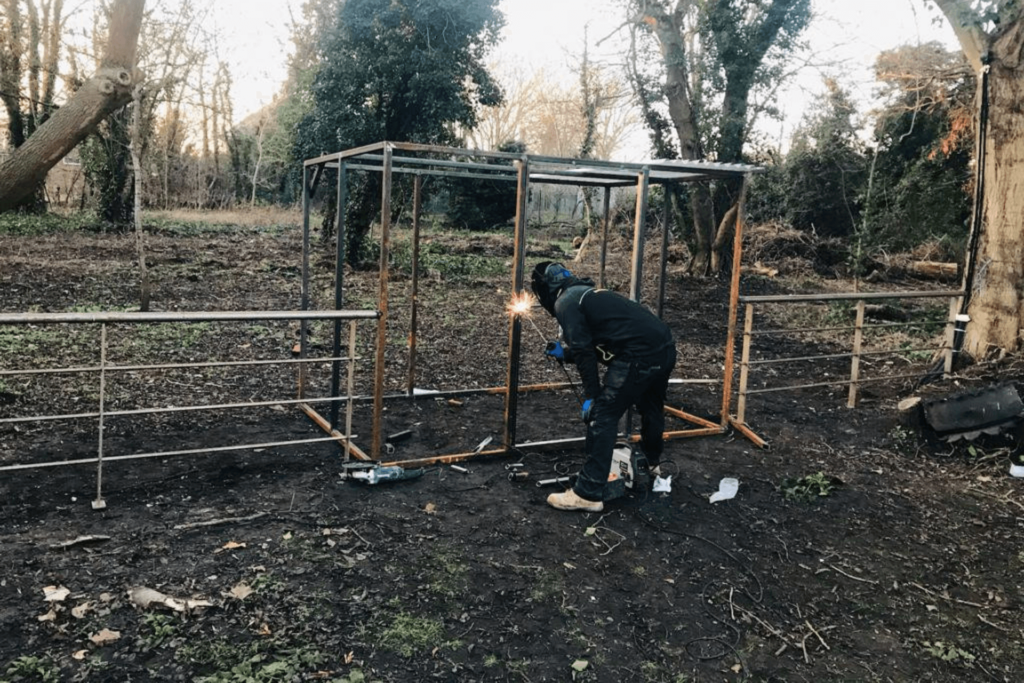 Are You Ready To Build New Project With Us?
No matter the size of your project, contact our Team now and let us know what you desire
ConstrACTION UK Ltd. are a London based General Construction company. The owners, Mr Pasiopoulos and Mr Aintinidis, are building upon the company's already high standards of workmanship and customer satisfaction. 
For more information on our company founders, owners & staff, look below!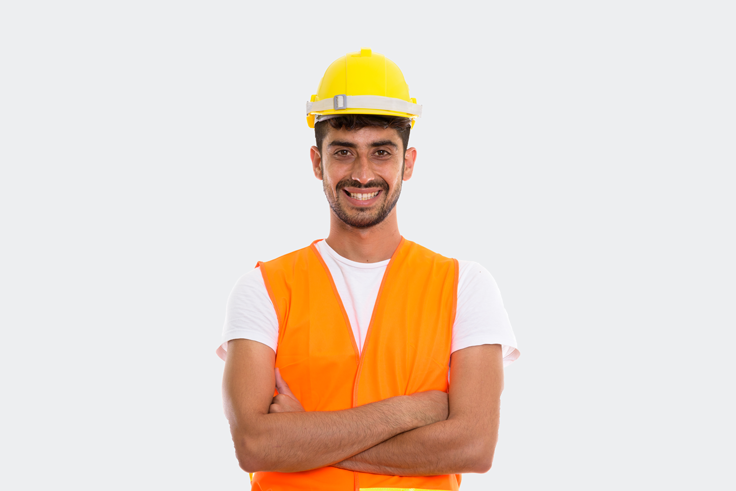 George is our company Founder. He oversees all projects along with Sotos, and ensures all work is delivered at the highest specification.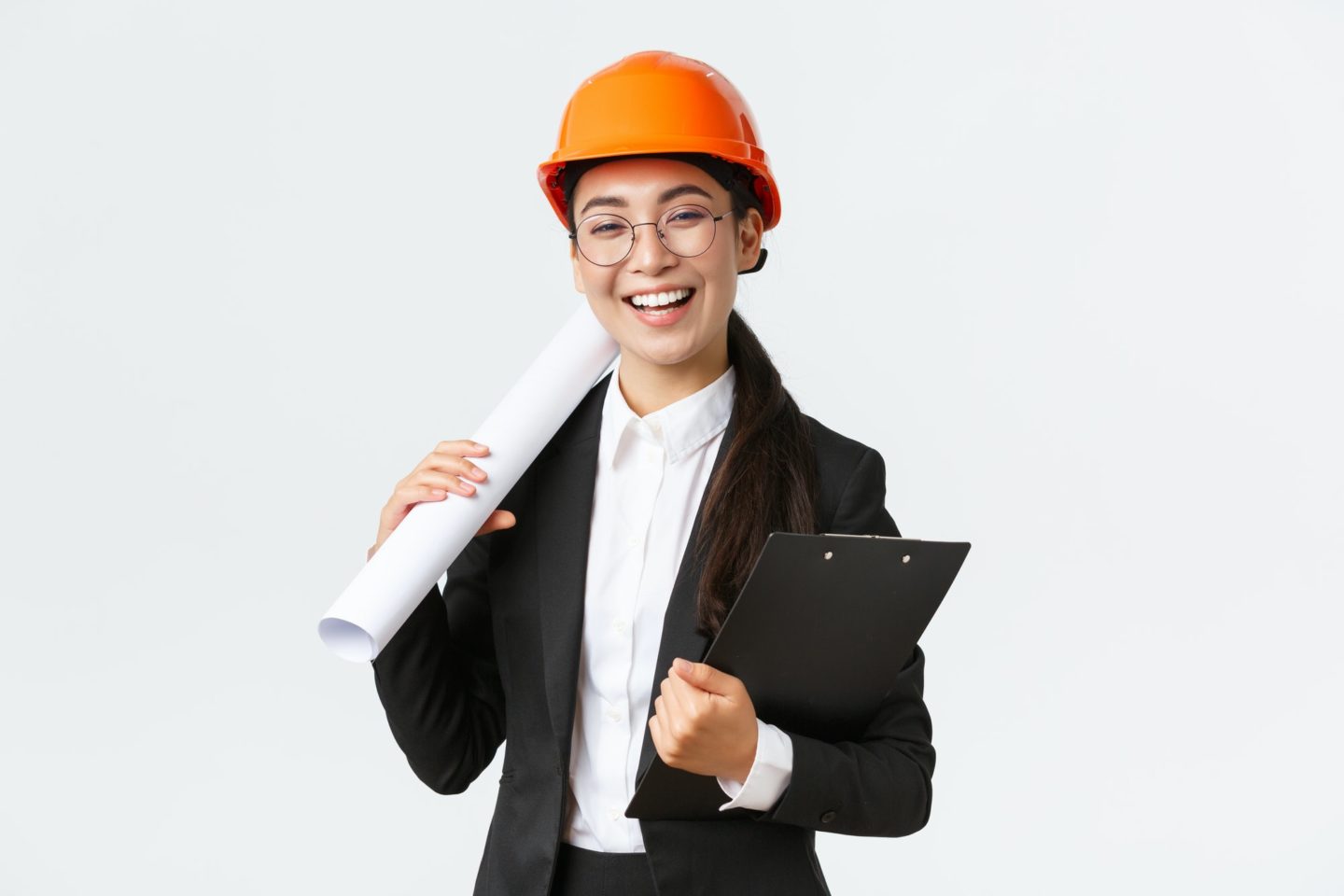 Kayla deals with the day-to-day office duties, appointment setting, and managing our website, social media and digital marketing.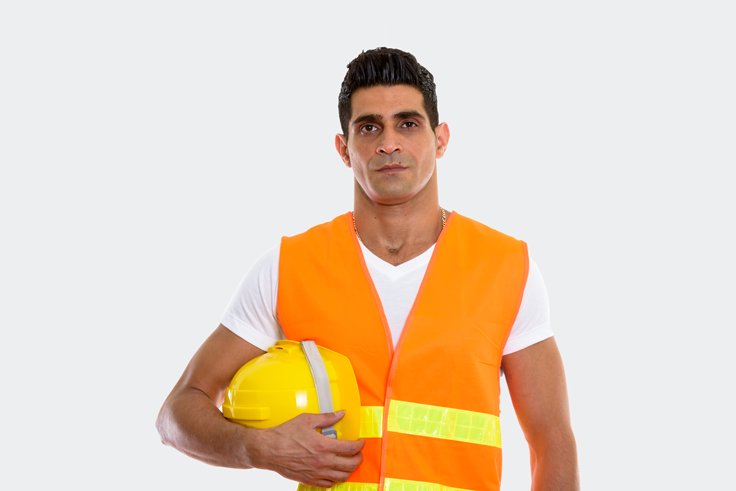 Sotiris is the company Owner. Along with George, he runs and manages the company along with actively participating in delivering all work required.
CONTACT OUR TEAM NOW
No Project is too Small or too Large for our Team
Contact us to book an appointment