We Are The Solution
For Your Renovation
We are a Constr-Action Company based in London UK, providing services nationwide.
We offer a complete comprehensive building service including, but not limited to, construction from architectural plans, such as extensions, loft conversions, renovations, and also maintenance services.
Our dedicated team of professional management and experienced qualified craftsmen aim to deliver complete satisfaction on all aspects of your project, whether you decide to go upward or outwards we are dedicated to every project regardless of the size.
Let's ACT and Constr-ACT something together!
Have a look at our portfolio page and rest assured your work will be delivered in the designated time-frame, with exceptional quality, everytime!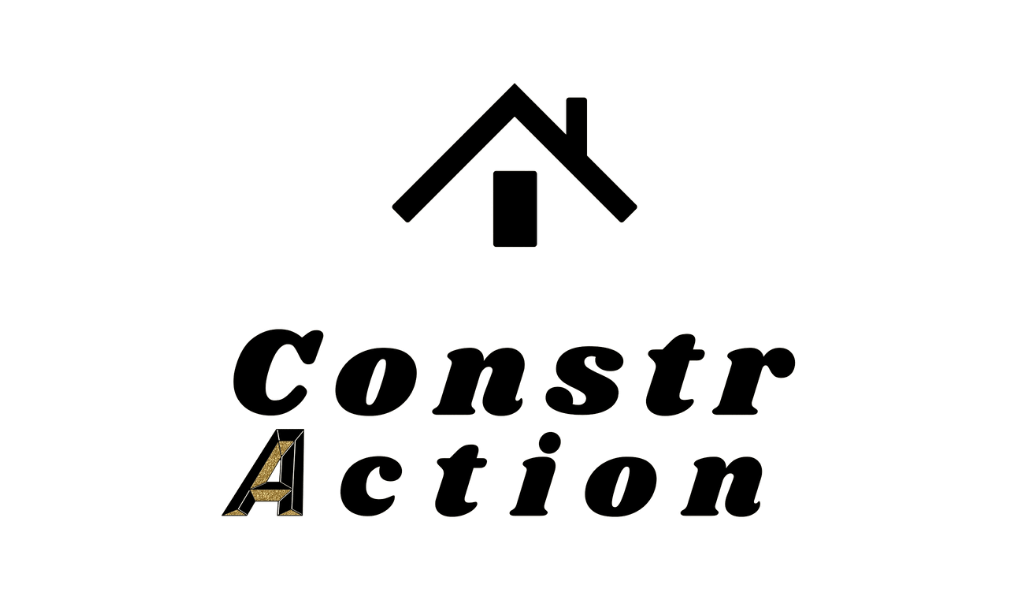 Our years of experience and hundreds of happy customers are our seals of approval and your guarantee of receiving the highest quality of work.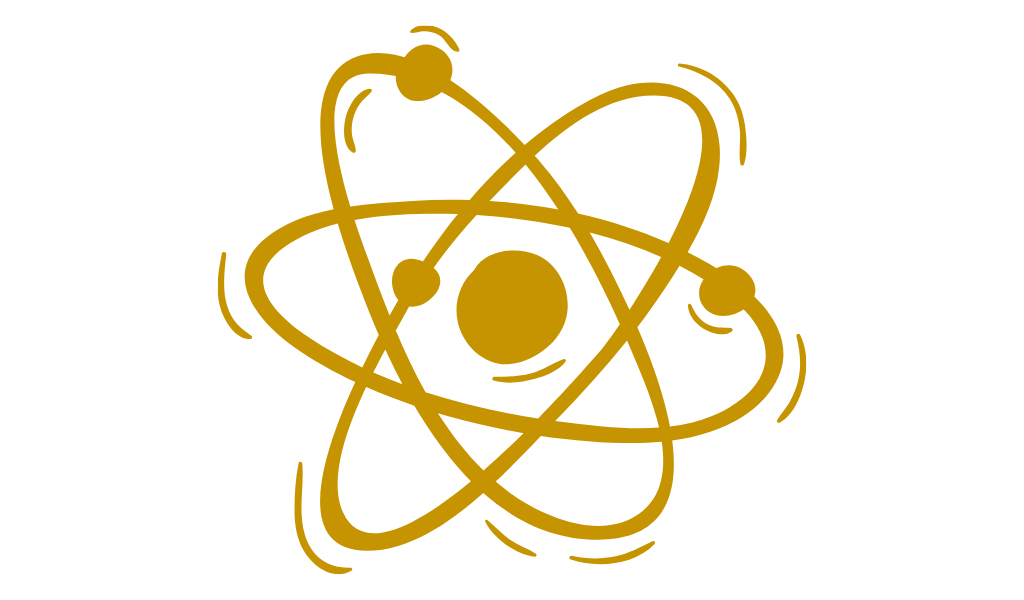 Our teams possess over 25 years of combined experience in the trade and have worked on projects of all sizes, worldwide.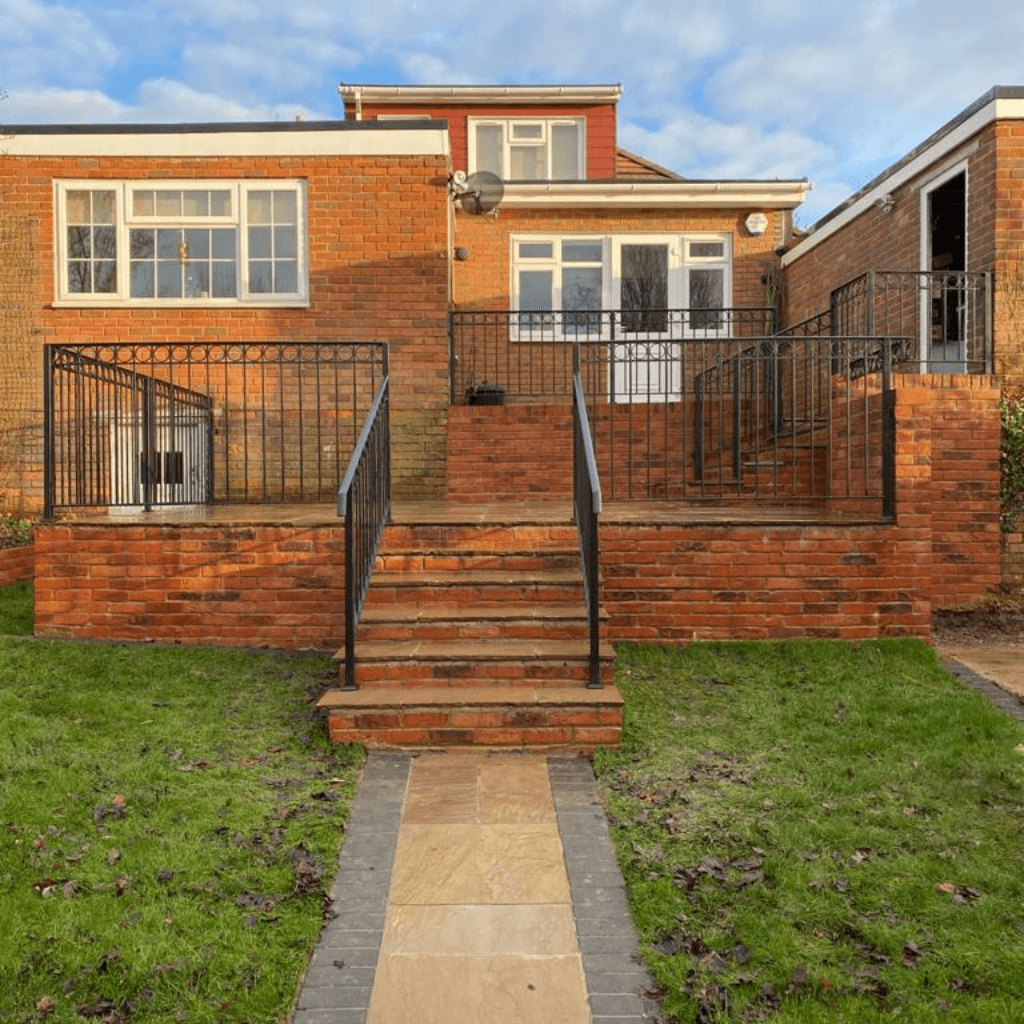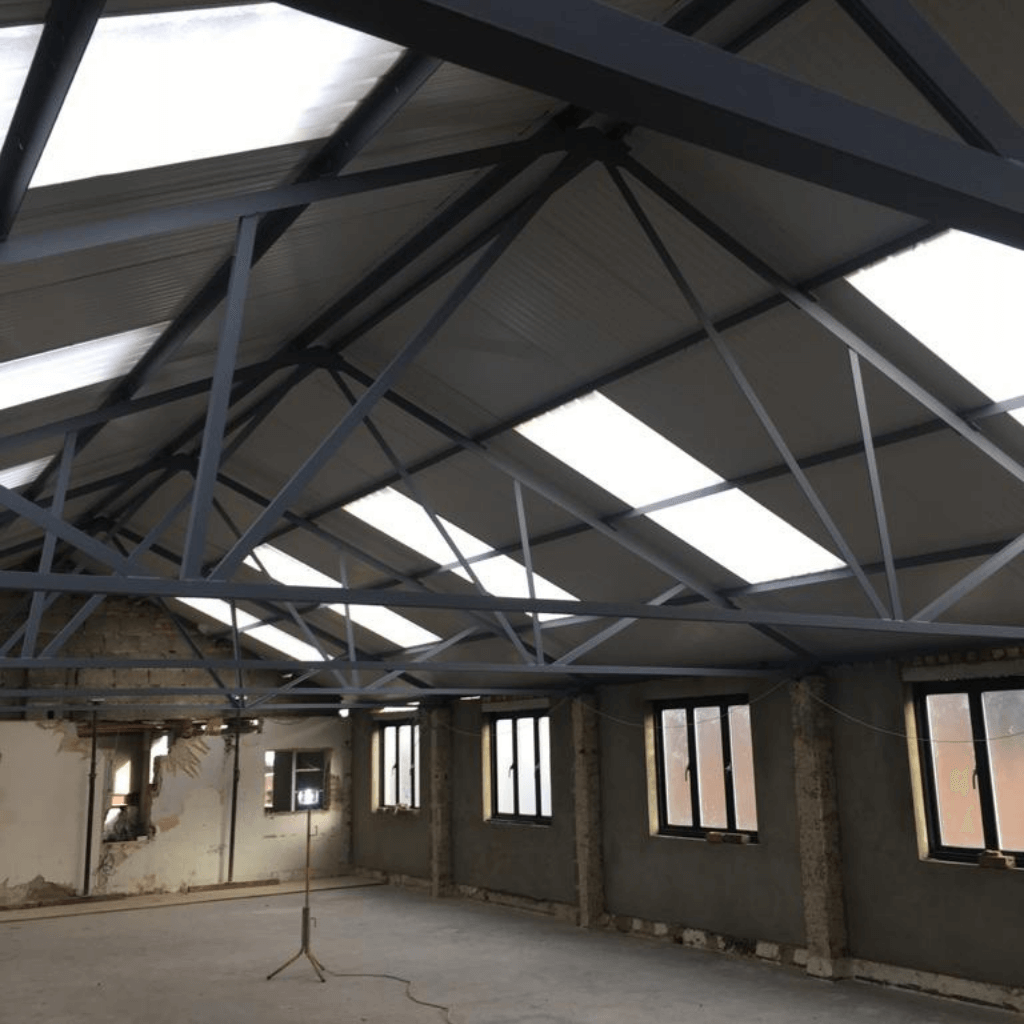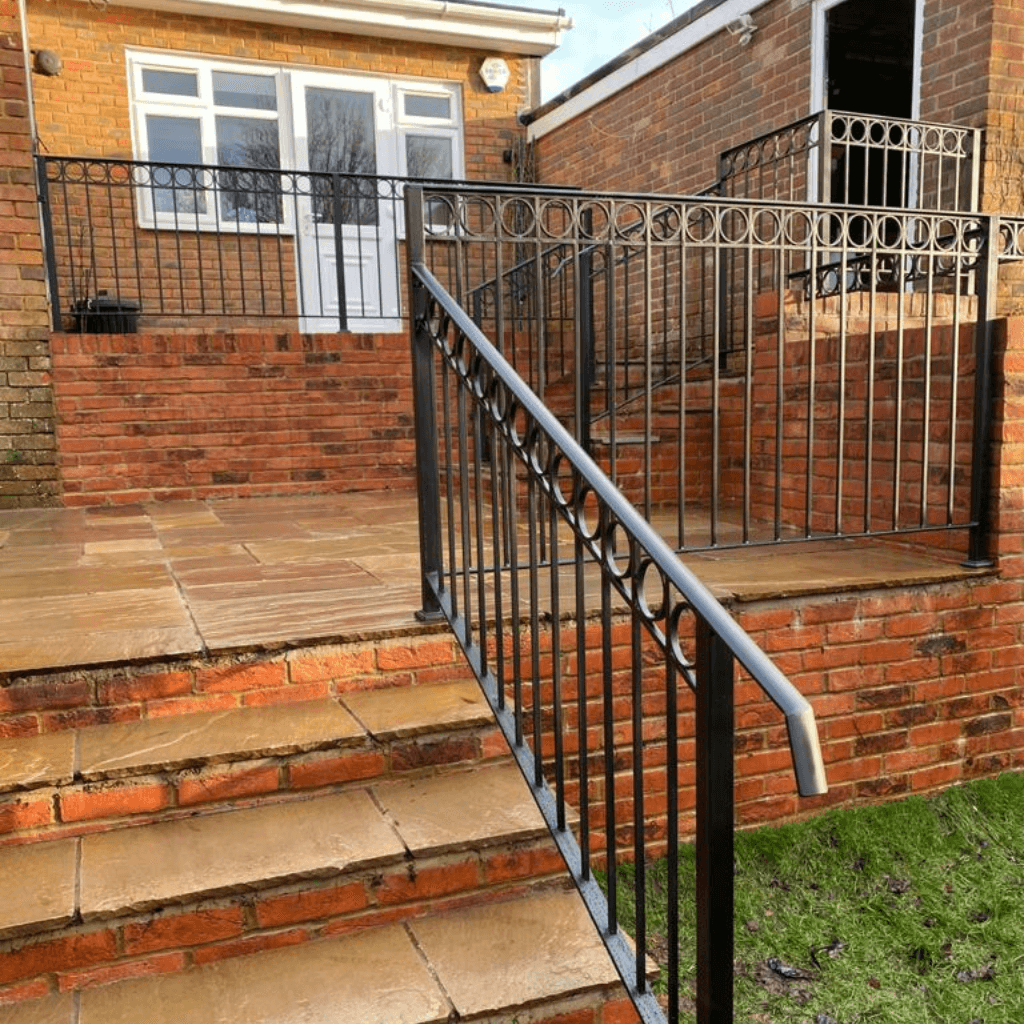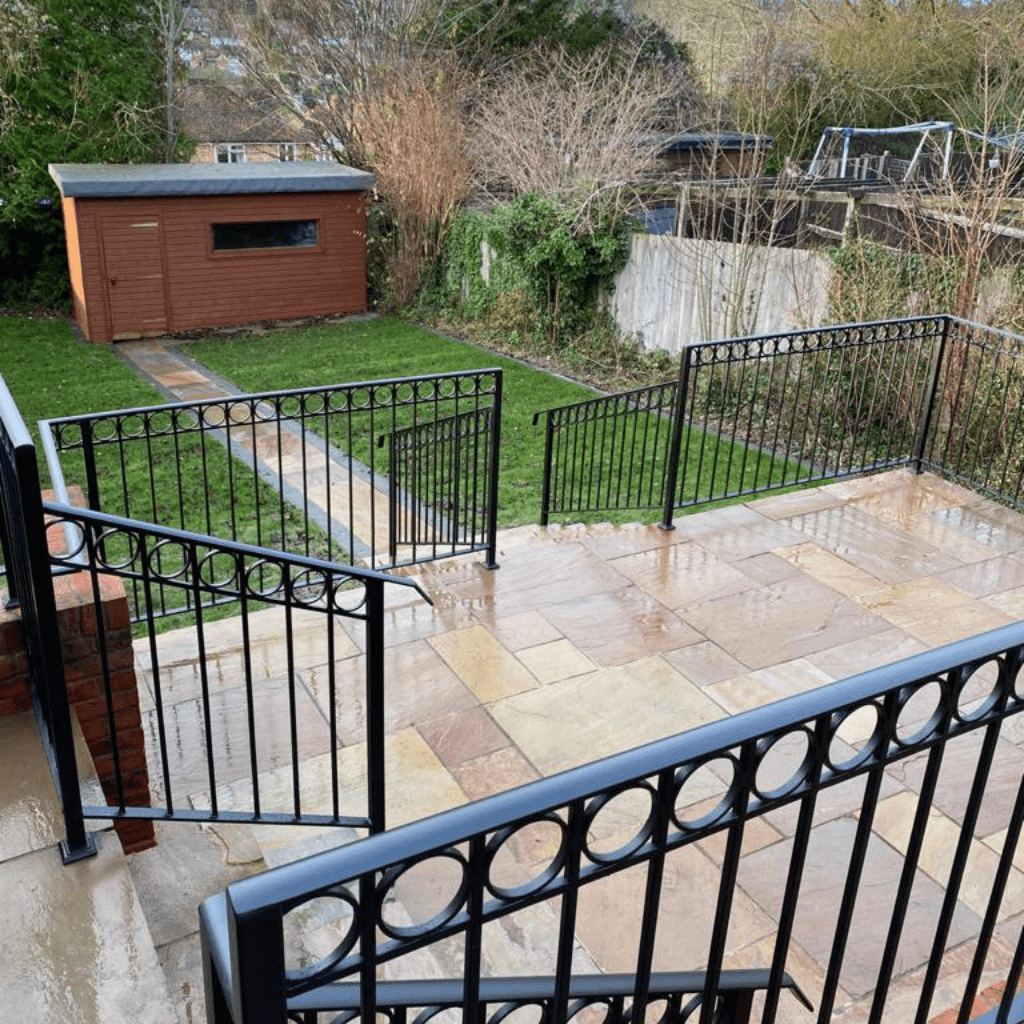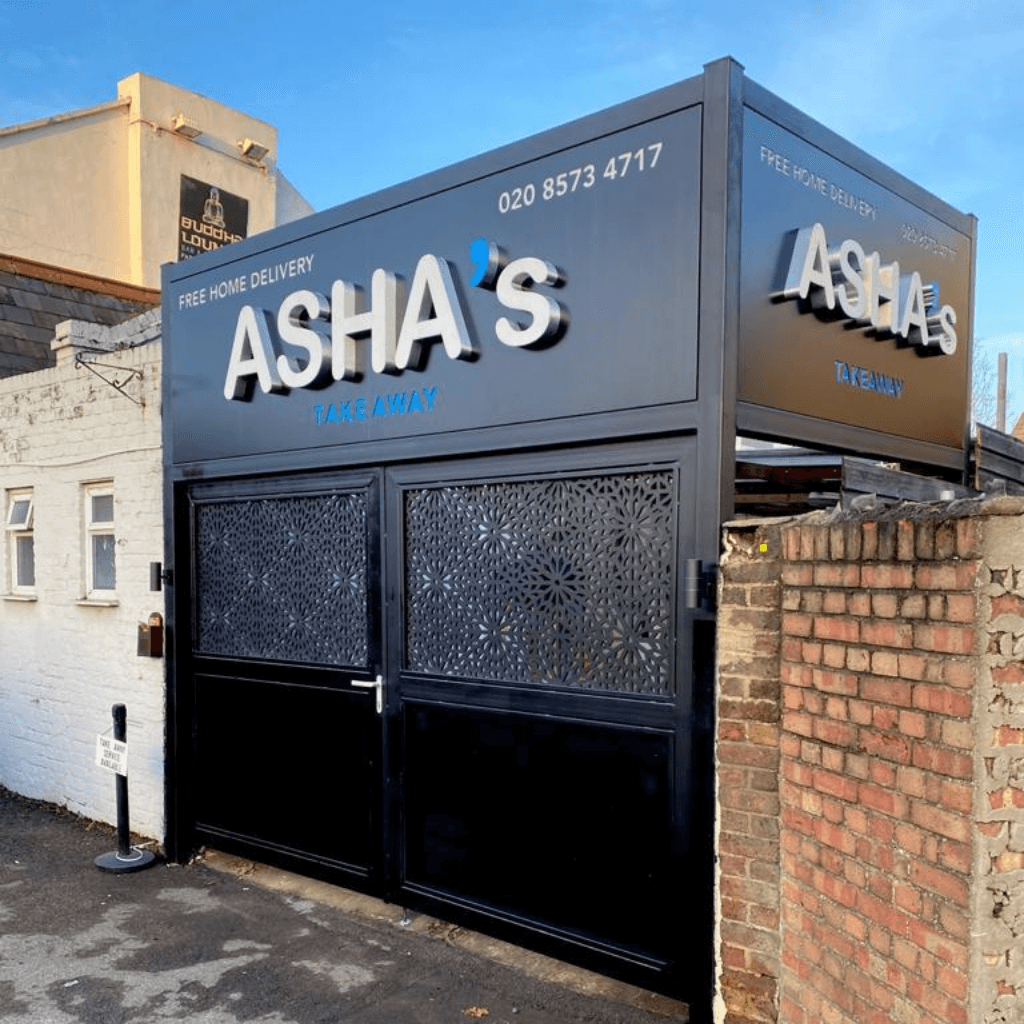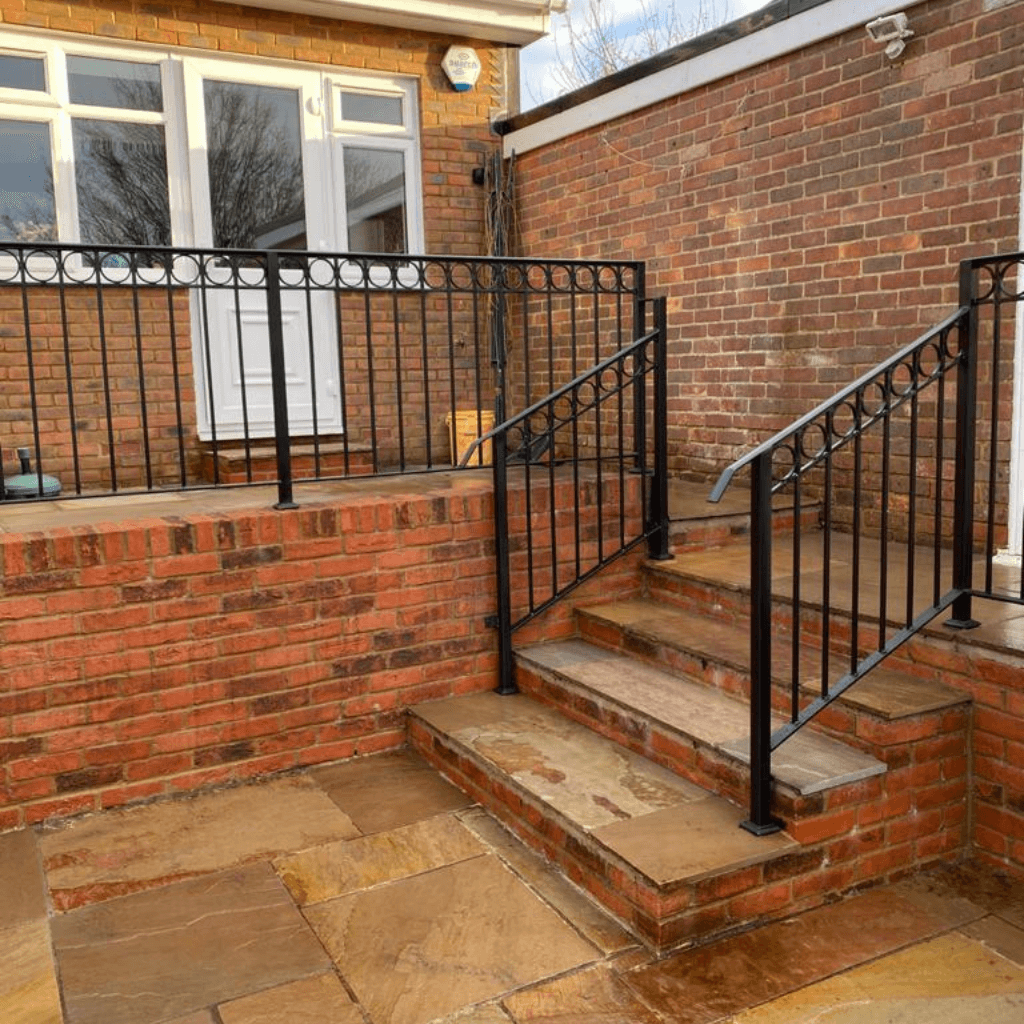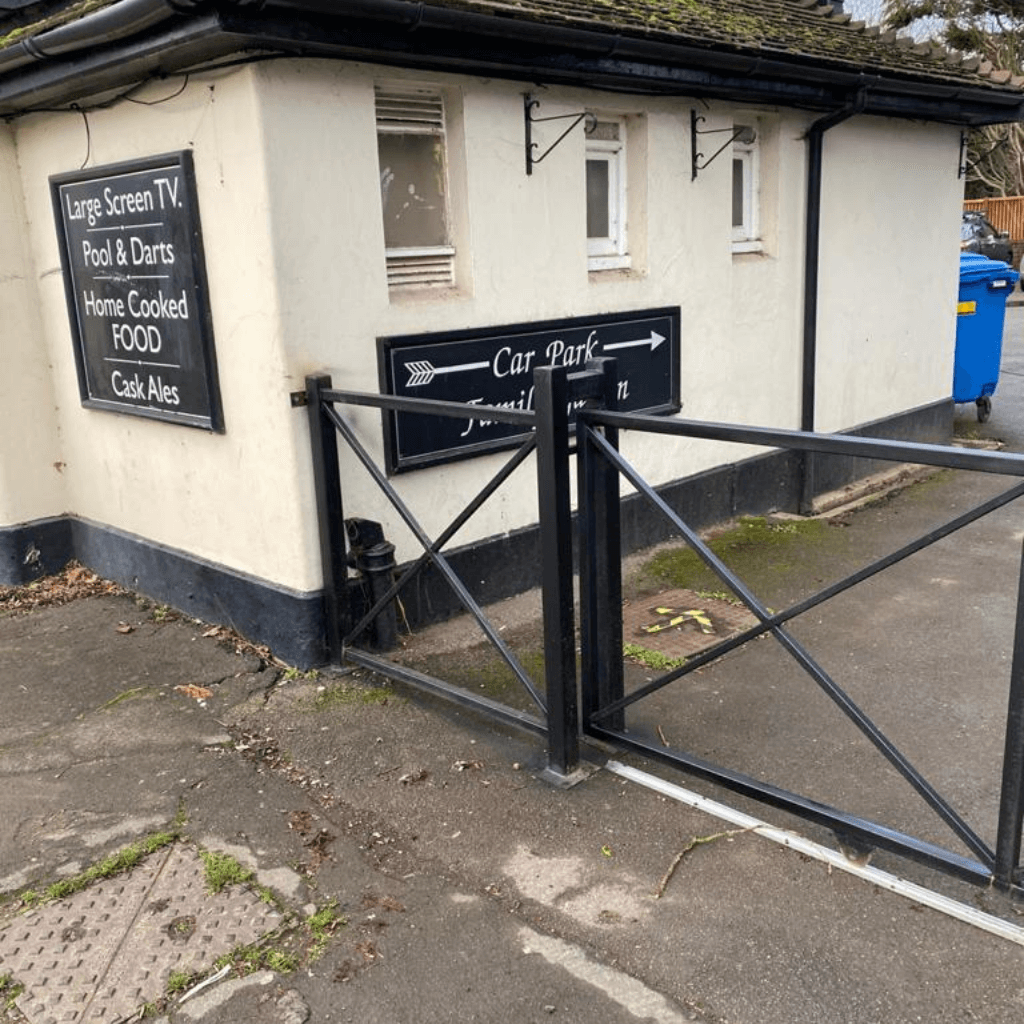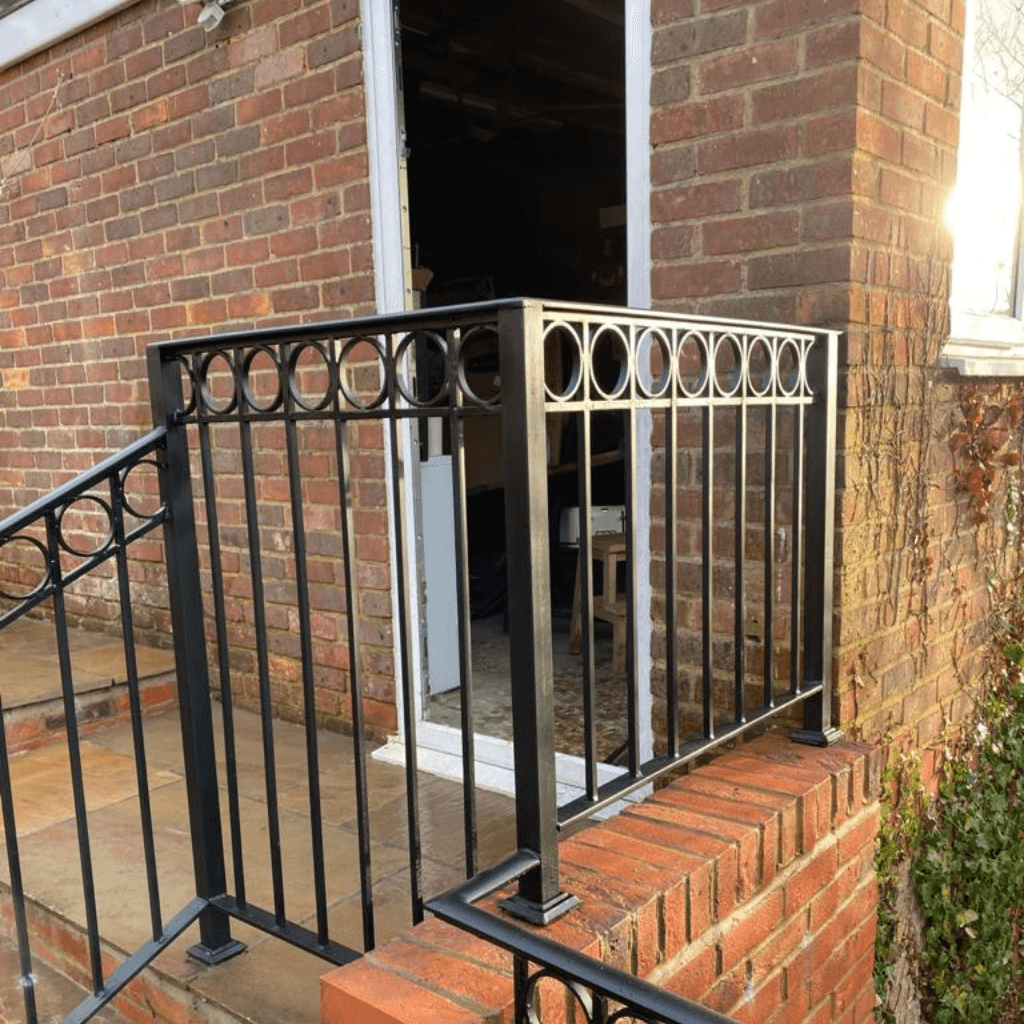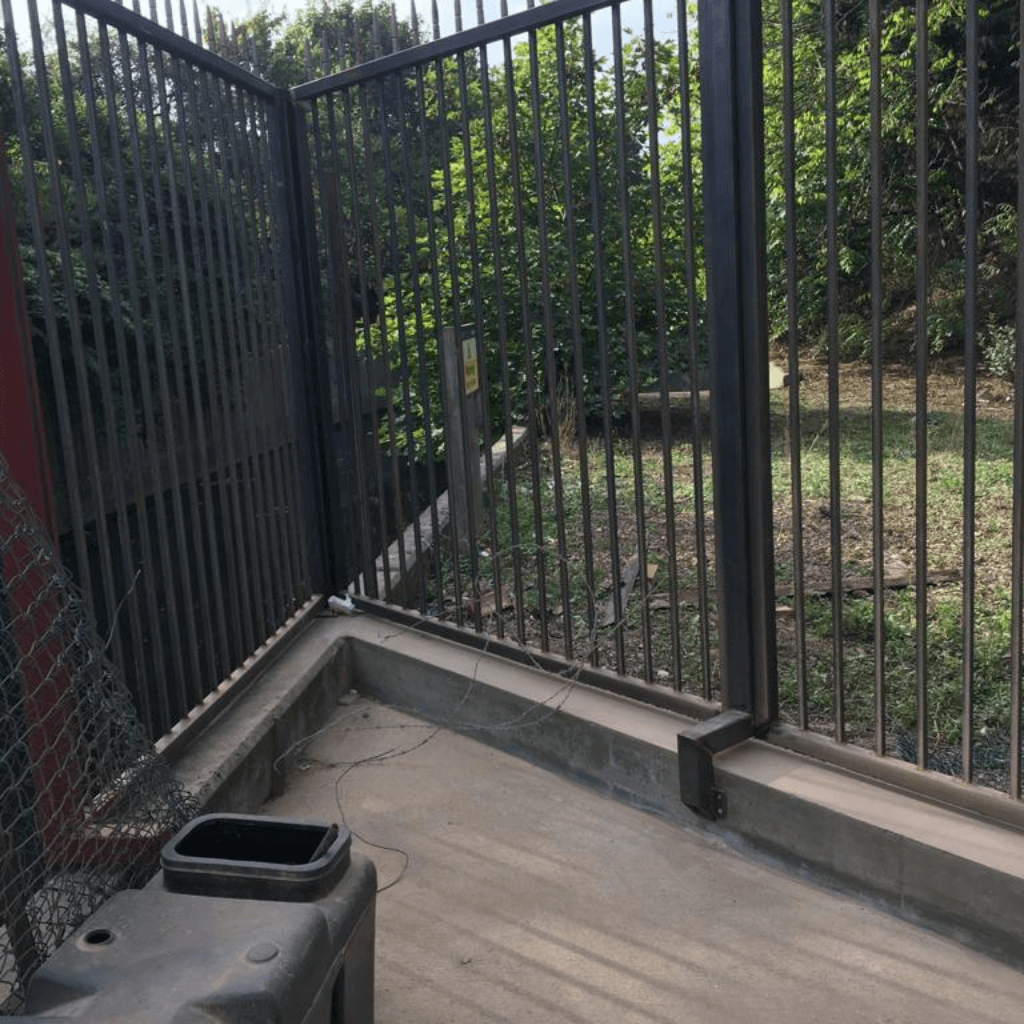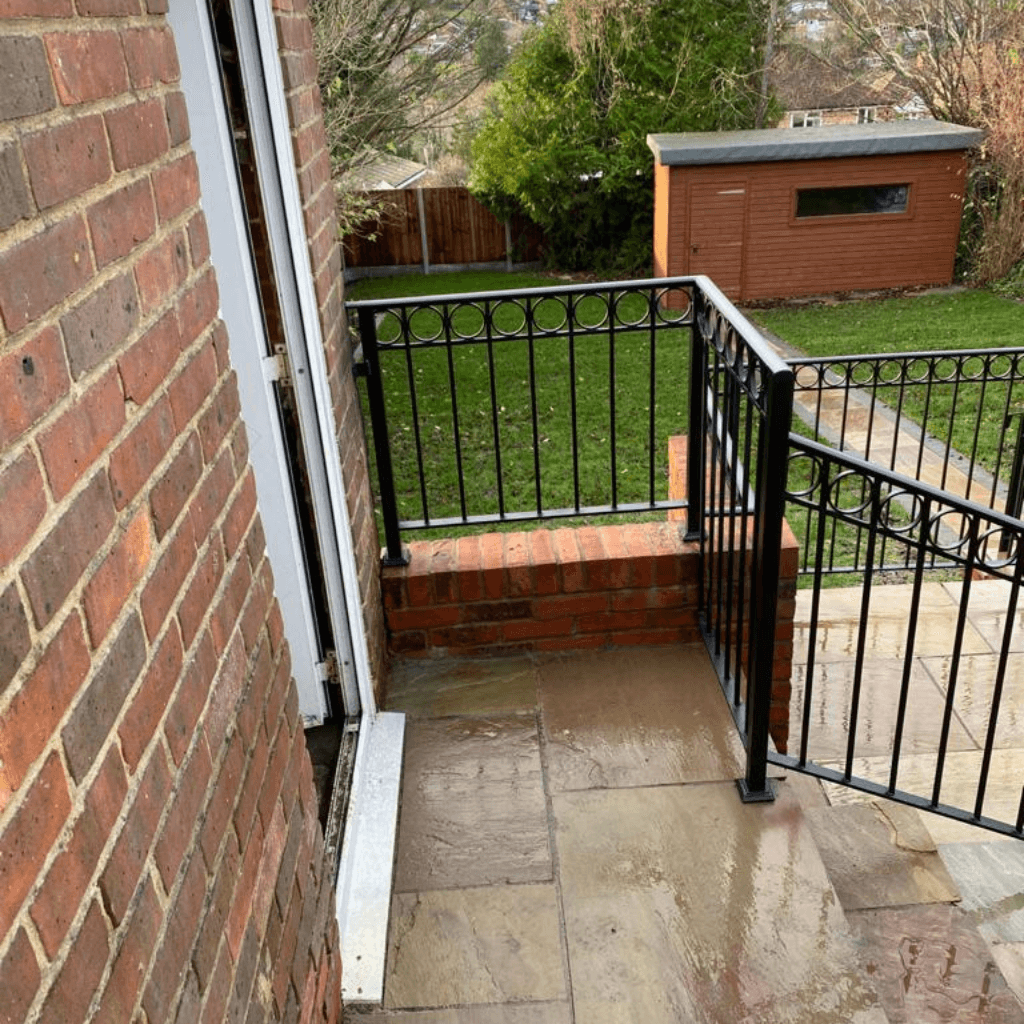 Quality
Guaranteed
Everytime
Let us guide you through the construction process from planning to completion whatever your wishes may be.
Our professional expertise and excellent project management skills have cemented our reputation locally in London, and the surrounding areas as the ideal construction partner. 
Constr-ACTION UK Services
We are a professional team of craftsmen, builders and tradespeople with decades of experience.
We provide impartial advice that can help you avoid expensive mistakes and ensure you are delighted with the result.
Work undertaken includes: 
Is your bathroom is too small for your growing family? Or your kitchen is not spacious enough to work in? Perhaps you need an extra bedroom, or want to create a family-friendly living area?
A loft conversion is a cost-effective and fast way of gaining that much needed extra space required in your home. Whether a bedroom, study, playroom, bathroom, or craft room, let us help you.
GARAGE & BASEMENT CONVERSIONS
Are your kids toys cluttering the house? Perhaps you have started a new business from home? Or maybe you are simply looking to take advantage of unused space in your house?
CUSTOM METAL FABRICATIONS
ConstrACTION UK Ltd. provide a range of sheet Metal fabrication services to fit your business requirements. Able to deliver large custom projects to your specification, on time and on budget.
We can produce a wide range of metal fabricated structures for many types of industries. We undertake projects large and small and are happy to provide quotations free of charge.
Has the recent pandemic affected your office lay-out? Are you perhaps looking to free up some space for new employees? Or perhaps you simply require a fresh look to your daily environment?
Our team is passionate about what they do.
If you have a construction or renovation project we can confidently say that we have both the experience and expertise needed to complete your project. 
Constr-ACTION
at its Finest
We have a varied portfolio of clients in the private and public sectors and have carried out construction, restoration, and metal fabrication and installation projects for both commercial and residential clients, nationwide.
We are committed to undertake our activities in a responsible way, adding value and building upon our reputation of trust, honesty, and reliability.
Have a Look at just a Little Sample of Our Work Below and Visit our Portfolio Page for More Images
Our years of expertise, experience and knowledge of the industry are an invaluable asset to any project
CLICK HERE TO CONTACT US NOW
No Project is too Small or too Large for our Team
Contact us to book an appointment